Beyond healthy skin
In the search for the next quick fix, we've lost sight of what really matters: healthy skin.  We believe it's actually pretty simple– straightforward formulas to support health, inside and out. Our name, Sonsie, embodies our belief that a healthy appearance is deeply connected to your inner wellbeing.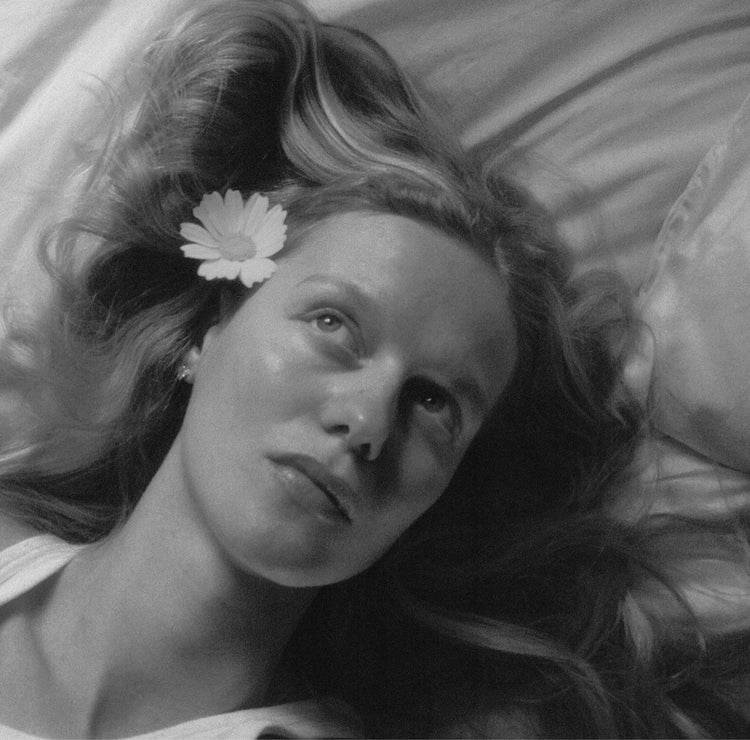 Meet Marie, Our Founder
My journey started with my own skin. Constant travel, endless commitments, and multi-step products had taken a toll. I started looking for a solution, but the more I did, the worse I felt. 
So I started removing the excess: consciously slowing down, simplifying my beauty routine, and eating to feel good. 
By focusing on my  health, I noticed that my energy returned and my skin improved. Motivated by these changes and my own needs, I enlisted a team of chemists and expert formulators to help me develop a simpler, more intuitive way to care for your skin, inside and out. 
I hope Sonsie will become your skincare go-tos, products to keep skin beyond healthy. 
- Marie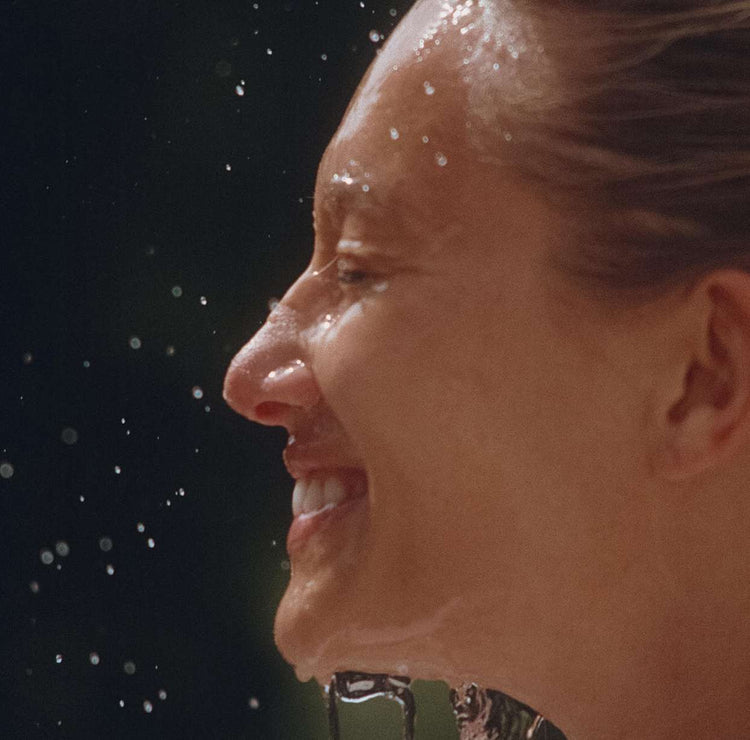 Less is more meaningful
We stand for simplified ingredient lists and straightforward formulas. Our products are formulated without sulfates, phthalates, parabens, and silicone. We are vegan and cruelty-free. We remove the noise, confusion, and harmful expectations–they weren't serving you or your skin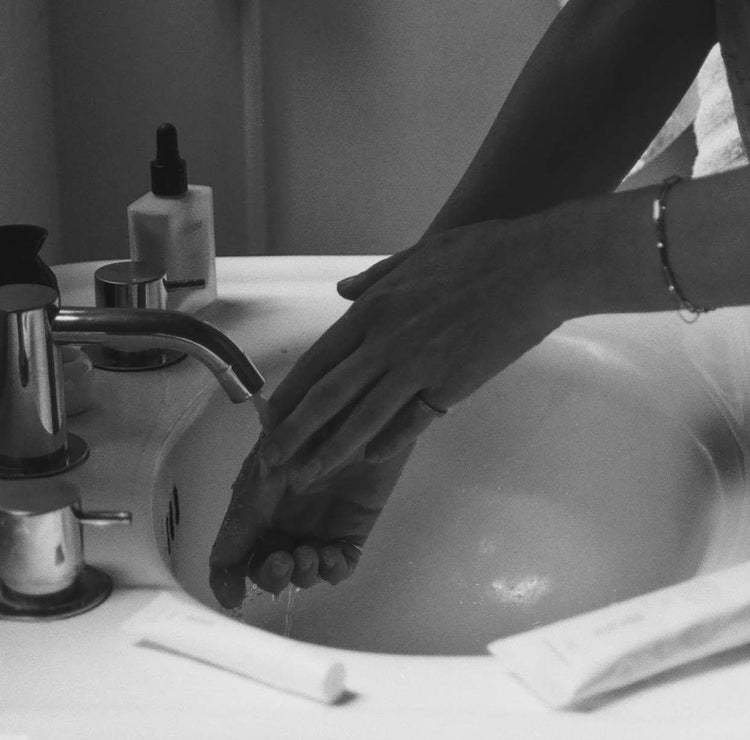 Progress over perfection
We're not perfect, nor is perfection our goal. But we're committed to making progress every day as we move with intentionality towards our goals. Both our products and our brand reflect a mindset that is all about moving forward, while still making time to enjoy where we are right now.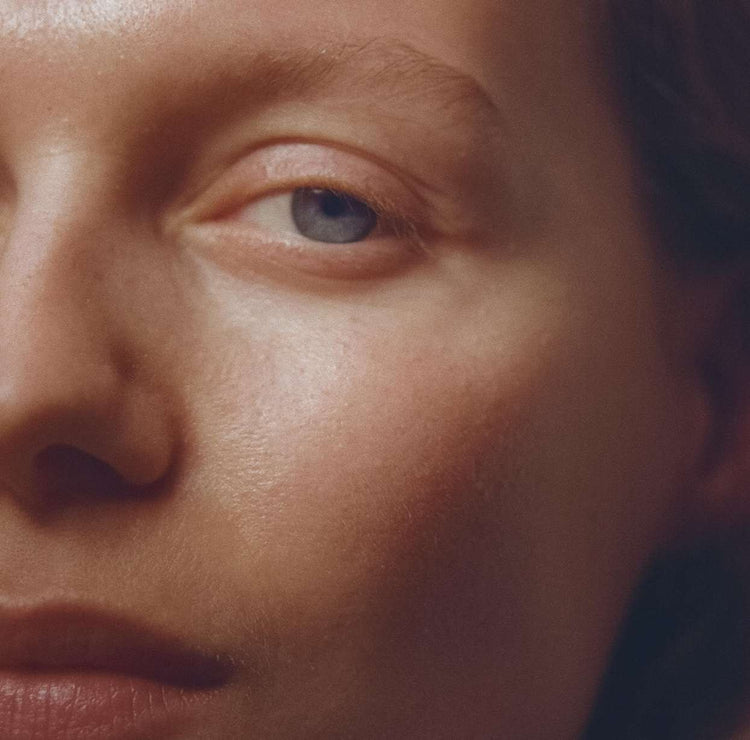 Skin health is health
Our name speaks to our belief that a healthy appearance is connected to your inner wellbeing–we care deeply for both. With Sonsie, we're always considering how the inner and outer connect and how we can help you care for yourself. 
Everyone is welcome
Our community is inclusive of everyone who chooses to make us part of their daily ritual. From our imagery to the product formulations, we want everyone to feel seen by Sonsie–all ages and all skin types. We are intentional about our choices and know we can always do better, so we invite our community to help us get there.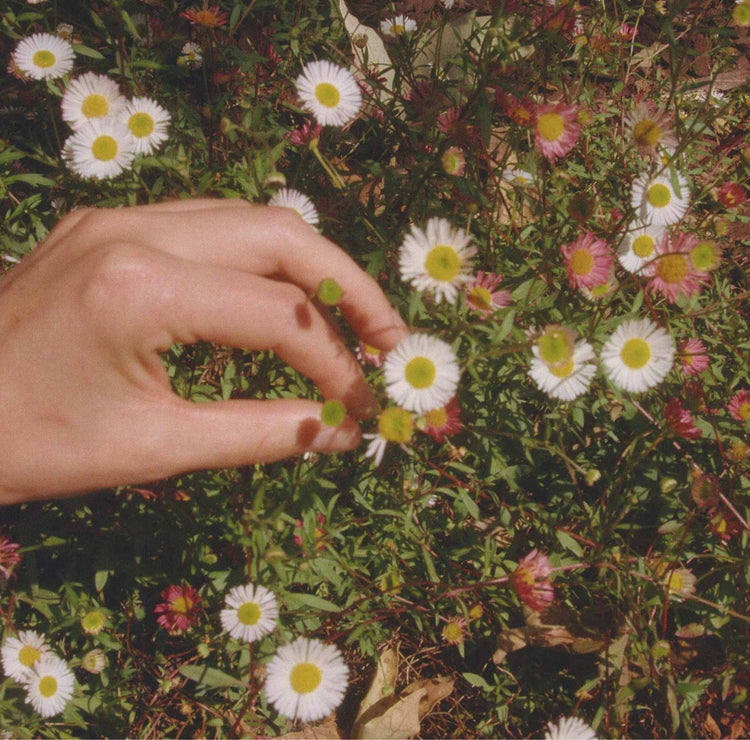 Our Green Commitment
At Sonsie, we are committed to sustainability and continually strive to limit our impact on the environment. We use recyclable packaging and FSC paper, all certified sustainably and ethically sourced, as well as post consumer resin (PCR) plastics when plastic is used. We also use up to 30% recycled glass cullet in our glass products.
We're far from perfect but it's our priority to persistently reduce our environmental footprint.