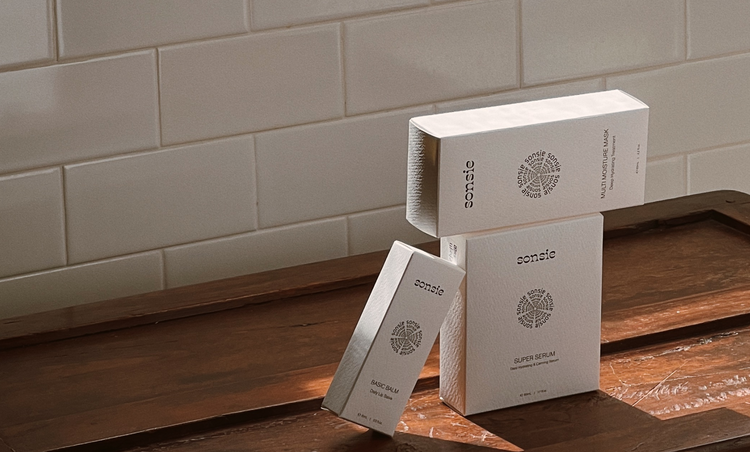 The Hydration Duo
Meet the duo designed to rescue & reset sensitive skin, now bundled an exclusive price for a limited time only.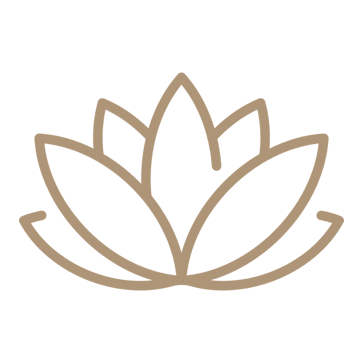 Calming Ingredients

The Super Serum's Mountain Pepper Extract is anti-inflammatory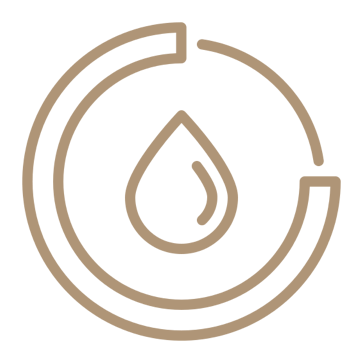 Lasting Hydration

The Masks's 12% glycerin and hylauronic acid attract and retain skin moisture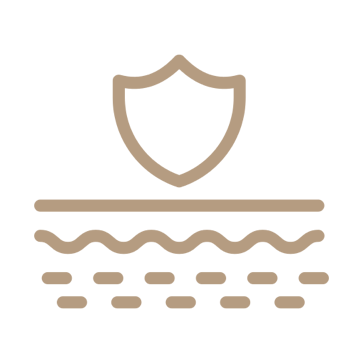 Barrier Protection

The Super Serum's 4% niacinamide supports the skin barrier and improves smoothness
High Standards

Sonsie is leaping bunny certified, vegan and exclude sulfates, phthalates and parabens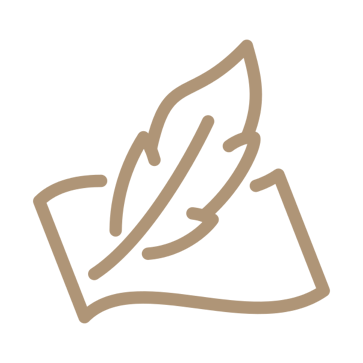 Safe for Sensitive Skin

Sonsie's products are rigorously tested to ensure they're safe for sensitive skin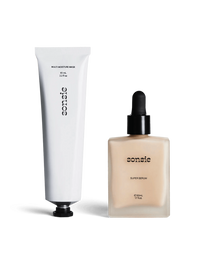 UNEXPECTED BUT PERFECT
Just wanted to test the product since I'm following Marie for a long time, and somehow trusted her expertise. Didn't expect a huge difference. They proved me wrong! I love it and won't go back to any other brand. — Sandy S.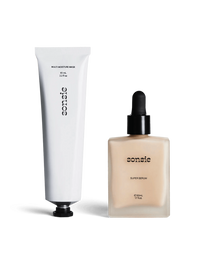 BRILLIANT
My skin is combination - ranges from dry to oily, made worse by that fact that I live in a very humid place… the amount of people who have asked why I am glowing :D! This is a brilliant set of products and I'm so grateful! — Ellen C.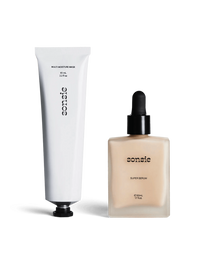 LOVE IT SO MUCH!
I have been wanting to try the Sonsie Serum and pair it with their Moisture Mask which I got first. I can't tell you how much I love it. My skin feels nourished and protected at the same time with both. THANK YOU. — Kathy M.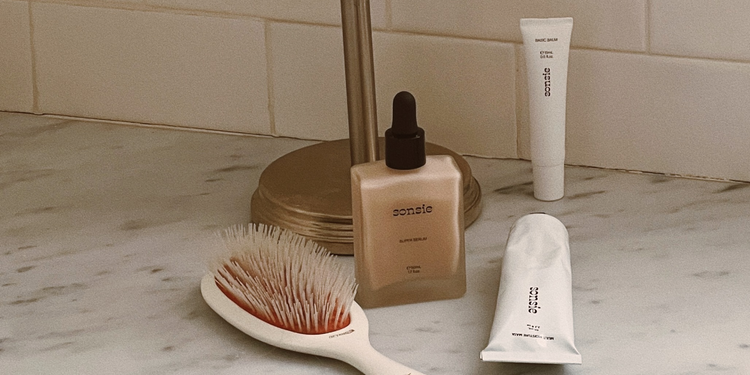 Hydration that lasts
Super Serum's Plant Oil Complex packs a wide array of vitamins and minerals into a nourishing combination, leaving a dewy, bright glow. Seal that in with the Multi Moisture Mask, which contains 12% glycerin and hyaluronic acid to attract and retain lasting hydration for the skin without clogging pores. Each Sonsie product goes through safety testing, including a standard clinical test called hript (Human Repeat Insult Patch Test) where 100 people test the product to ensure the formulas are safe for sensitive skin.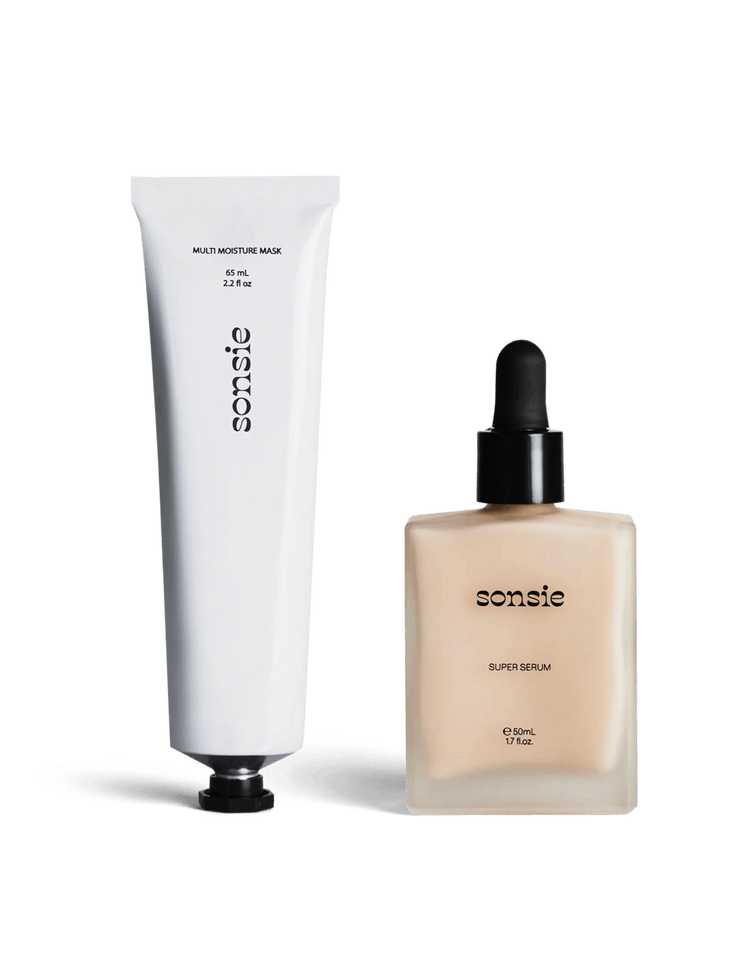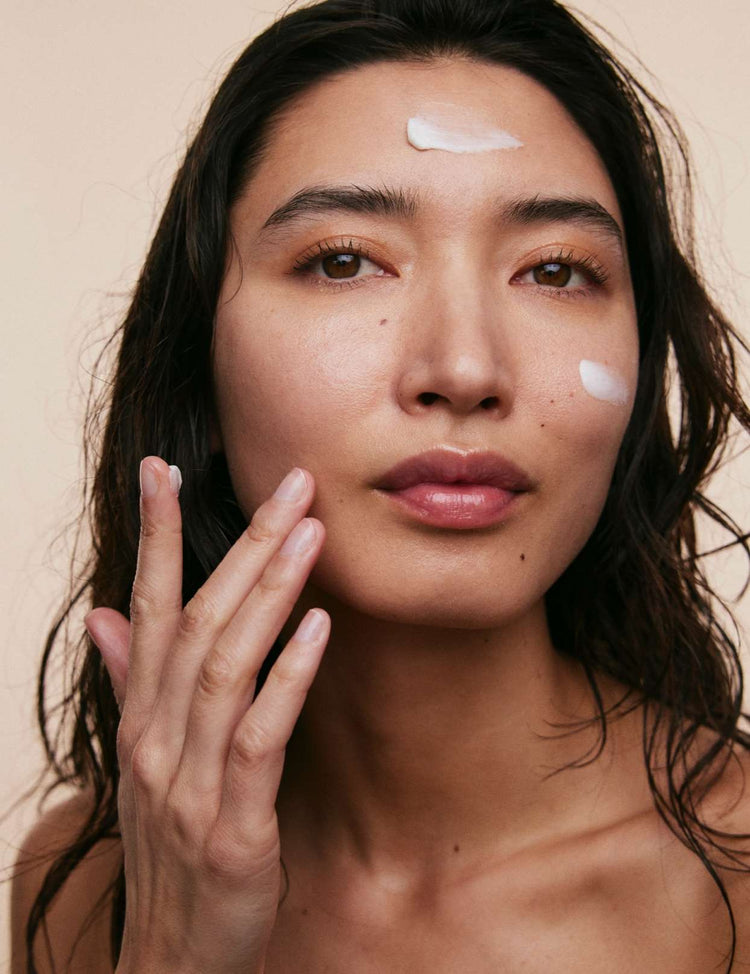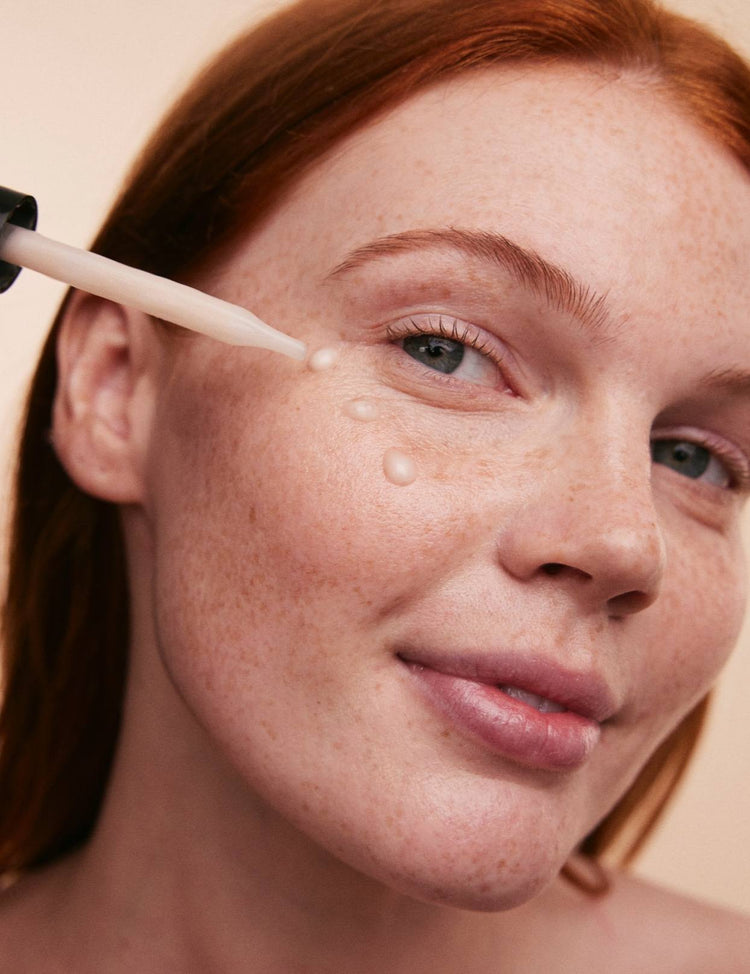 4 interest-free payments of $25 with
or